Supreme Team
your success with the digital marketing experts
About
US
Welcome to Trend Up 1st, where digital marketing excellence meets exceptional results. We deliver outstanding services to businesses of all sizes with a 90% success rate. Our team brings expertise in Google Analytics, Google Ads, HubSpot, WordPress, and more. We'll boost your online presence, drive traffic, and build your brand. Get customized solutions tailored to your goals for the best return on investment. Take your digital marketing to the next level. Contact us for a no-obligation quote and stay ahead of the trend.
Reach new heights of success with Trend Up 1st!
Our
Vision
To be the leading digital marketing agency, delivering exceptional results and shaping the future of the industry by empowering businesses to succeed in the digital landscape.
Our
Mission
To drive business growth and enhance digital presence for our clients through tailored digital marketing solutions that deliver measurable ROI and lead generation.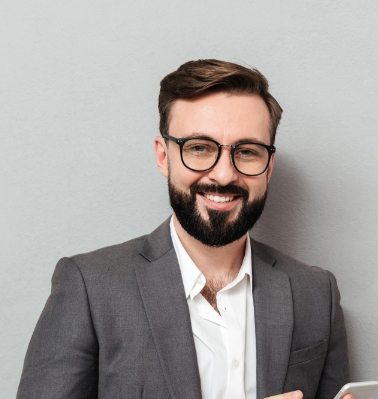 Syed Kamal Raza
Head of Marketing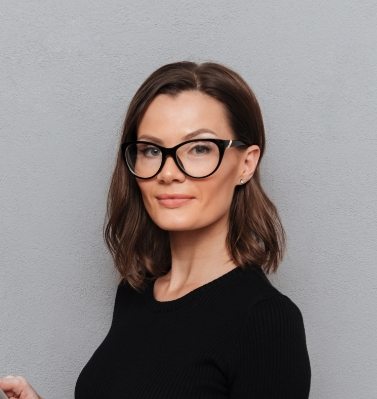 Abdul Rehman
Creative Director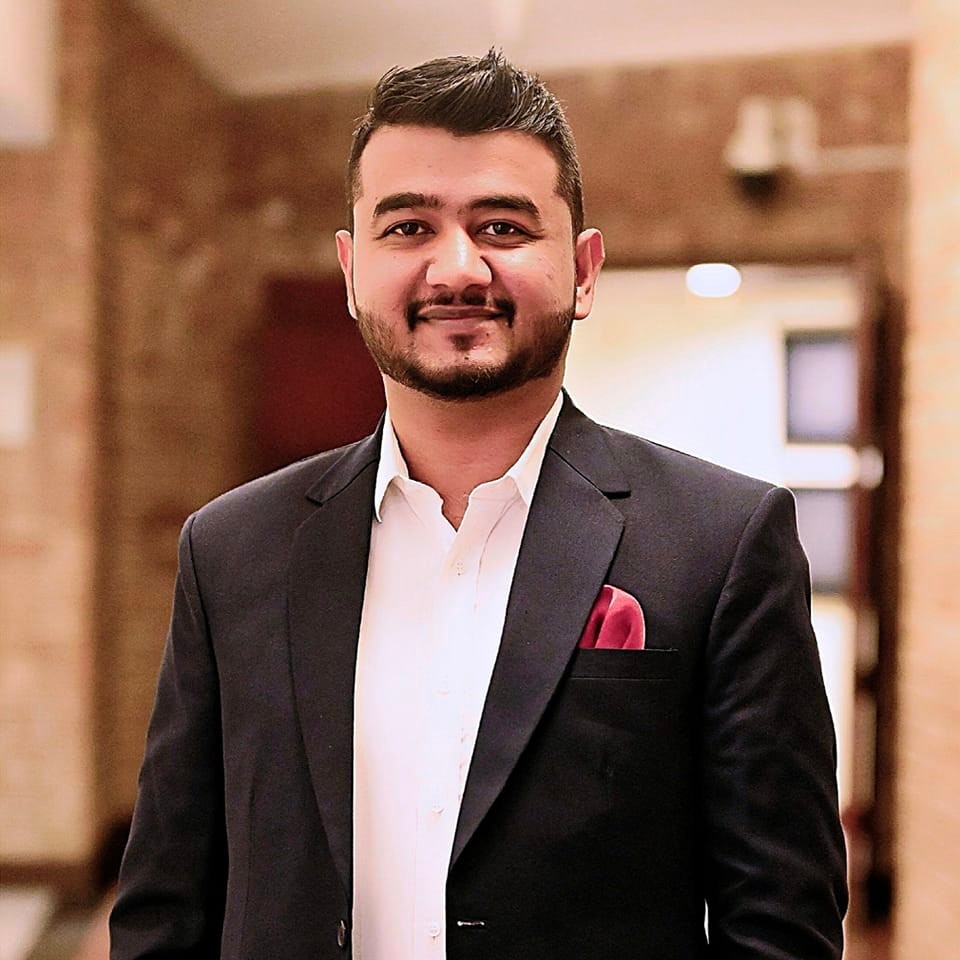 Abdul Mannan
SEO Professional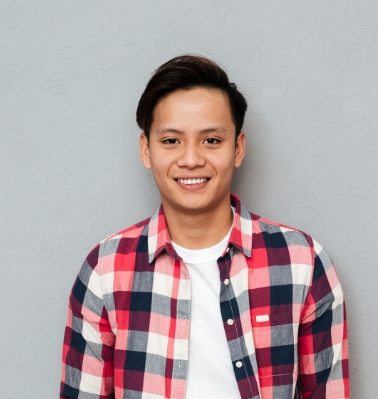 Muhammad Luqman
Visual Storyteller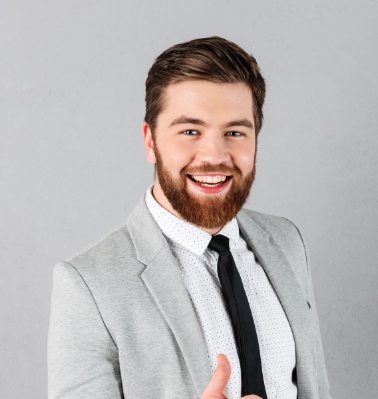 Zeeshan Mustafa
Video & Animation Specialist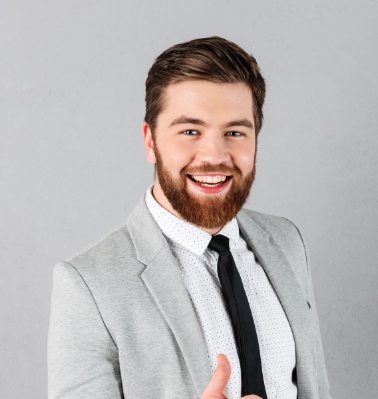 Afzaal Shamraiz
Web Development Engineer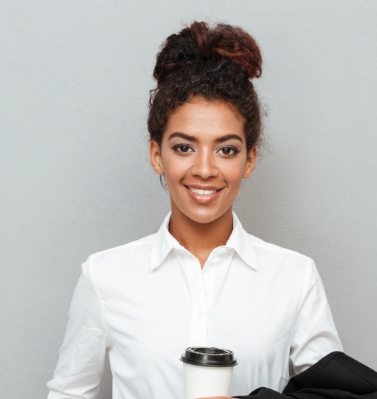 Hina Kanwal
Advertising Specialist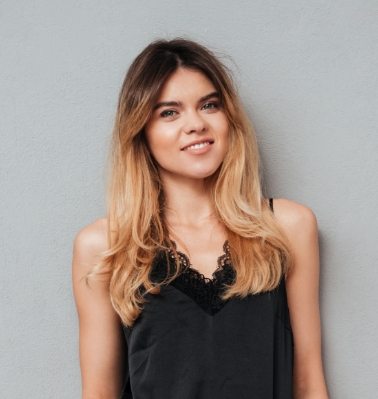 Rida Fatima
Content Creator